What is a Backdraft Cobra?
Backdraft Racing Inc was founded in January of 2001 by 2 world champion auto racers, Tony Marten and Reg Dodd. The company has evolved considerably over the past few years to establish itself as the industry leader in producing turn-key replica Cobras.
The AC Cobra, often referred to as the Shelby Cobra in the United States, was a British-American sports car known for its powerful performance, race-derived design, and distinctive styling. It was originally produced in the 1960s by Carroll Shelby's company and has since become an iconic classic car.
Cobra car replicas are vehicles that are designed and built to closely resemble the iconic AC Cobra. The Backdraft Cobra uses aftermarket parts and components to recreate the look and performance of the original Cobra. The Backdraft Cobra aims to capture the spirit and aesthetics of the original AC Cobra.
While Backdraft Roadsters are not original AC Cobras, they are highly regarded within the replica car community for their quality craft and attention to detail. They provide enthusiasts with an opportunity to own a vehicle that pays homage to the classic Cobra while incorporating modern technology and engineering standards.
Backdraft Cobra Replicas are the leaders in building high quality, authentic Cobra car replicas and custom-built roadster cars and automobiles.
One of a kind bodywork
Each Backdraft vehicle is unique to it's build.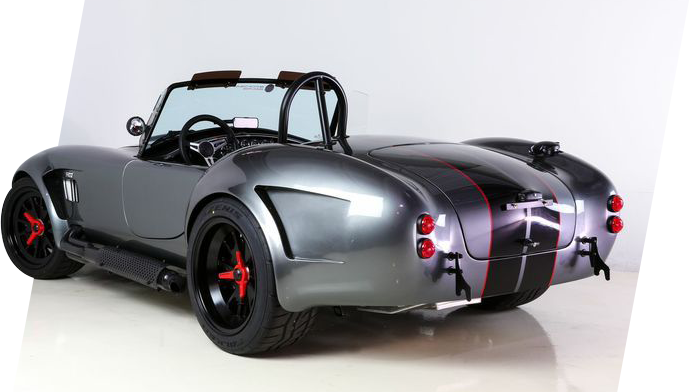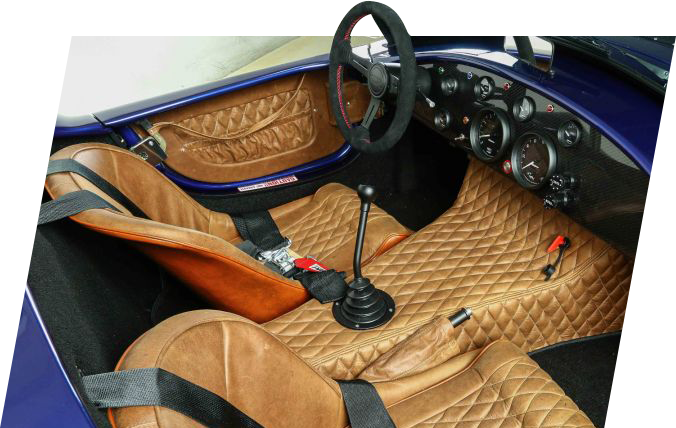 Handcrafted interior
From luxurious to weekend racer, each Backdraft ride comes equipped with your specific tastes in mind.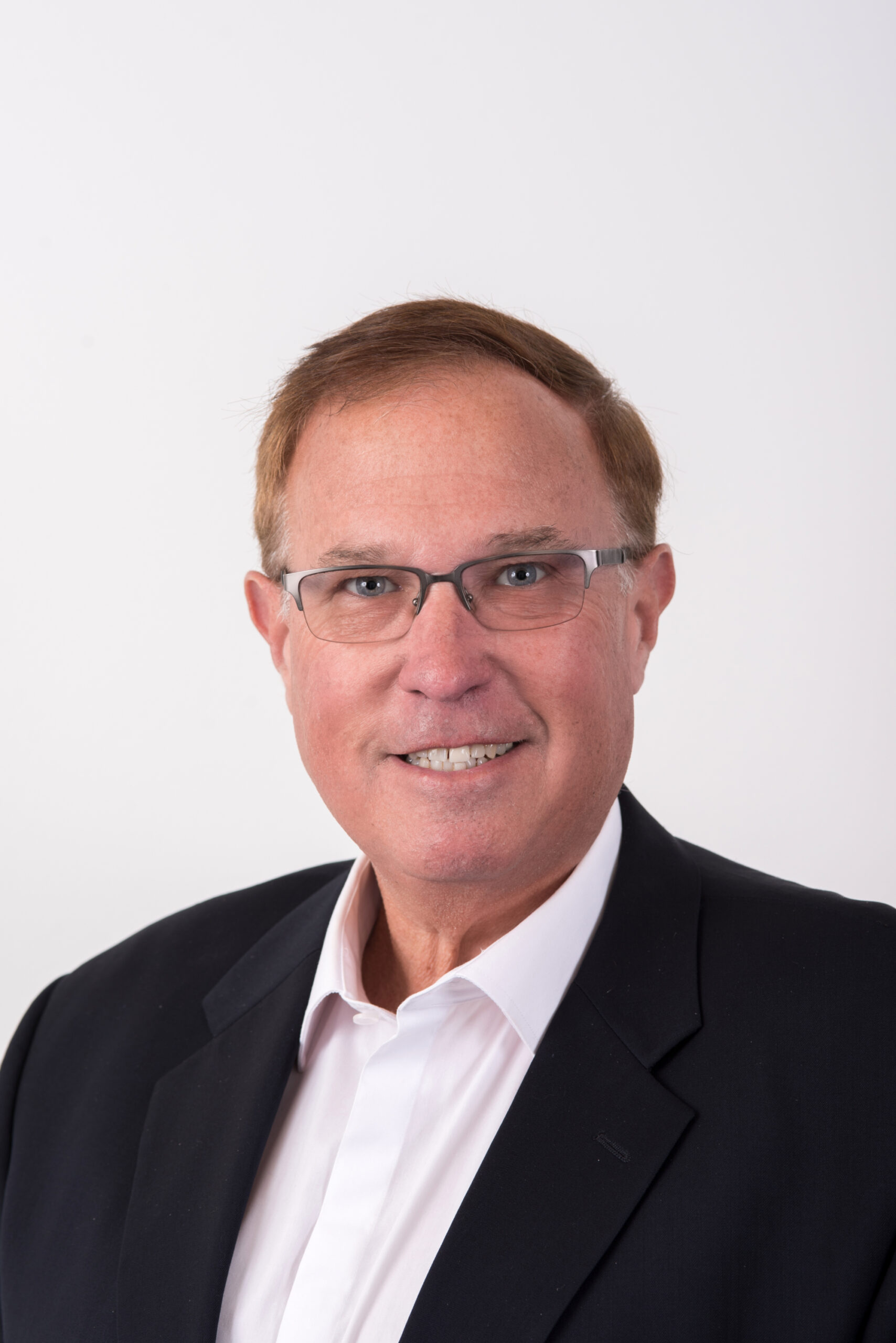 Greetings Fellow Cobra Enthusiasts!
I am Jeff Grice, Nostalgic Motoring's Cobra Specialist.
By way of background I have been involved in the Cobra replica community for over 20 years. And I am the President of the Great Lakes Cobra Club (greatlakescobra.com) in Michigan.
When Mark Lieberman, owner of Nostalgic Motoring, became a Backdraft Racing Cobra Dealer we struck up a growing friendship. I have always been a fan of Backdraft Cobras and found my passion for these cars to rise above all others. As a result, it became a natural next step to support Mark as the Cobra Specialist at Nostalgic Motoring.
There are many special and unique features of Backdraft Cobras, one of which is the ability to personalize the car to your taste and use. We do stock RT4s and have access to Backdraft's landed inventory. There is a wide a range of engine and transmission options available including Coyote, Ford Racing, Roush, and Iconic Racing. They are amazing automobiles that will thrill you every time you drive it.
If you have interest in learning more about Backdraft Cobras and the Nostalgic Motoring advantage, I am available to help. Additionally, if you have a Cobra to sell, we can also help you with that process.
Thanks!
Jeff Grice 248.276.9500 | jeff@nostalgicmotoring.com